Build a Strong Online Reputation for Your Hospital
Patients today check online first before they choose a healthcare provider. Our hospital reputation management services ensure that your reviews, mentions, and digital conversations are on point.

What People Say About Your Hospital Matters


72%

of Internet Users
look up health information online

1 in 5

people
read online rankings and reviews
of healthcare providers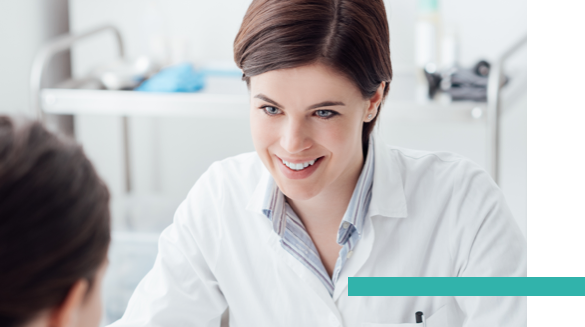 There are few healthcare experiences that patients scrutinize more closely than hospital stays. And today, patients and their families will have learned all they can about your hospital's reputation online before they call your office or walk through the doors.
They want to know what kind of experience previous patients have had at your hospital. What were the outcomes? How were the facilities and staff? Patients have a lot of questions, and here are the key aspects of a hospital's online reputation they rely on to answer them:

Comments and reviews
on sites like Google, Yelp, RateMDs, Healthgrades, ZocDoc, and Vitals

Social media mentions

Keyword search analysis
(what are people searching for when they find you?)

Community forums
monitoring to keep the pulse on the conversation

Digital web presence
such as your website, which patients use to gather information about services

Survey response analysis
to identify trends and read patient reviews in their own words

Here's How Hospital Reputation Management Works
Which channels are most relevant to your business? And what are people saying on those channels?
We take a proactive and comprehensive approach to your entire online reputation.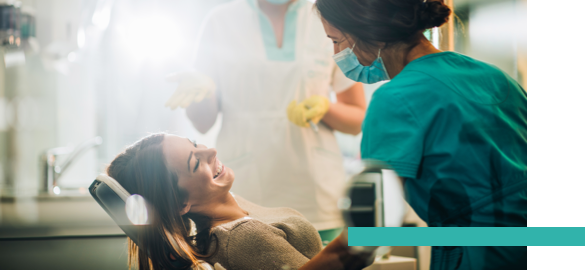 Put Your Best Foot Forward
We call this proactive reputation management. This means helping you spread the good word about your practice, your good deeds in the community, and professional acumen. We'll help you highlight positive reviews and source testimonials from satisfied patients. And we'll help establish you as a thought leader by sharing the important medical information, studies, and professional opinion that your target demographics care about.
Handle Negative Reviews the Right Way
Unhappy experiences and negative comments are opportunities to make things right and strengthen your brand. We help you respond to negative sentiment strategically. More importantly, we work with you to identify, address, and monitor the core problems driving negatives reviews, including long waiting times and poor customer service at the front desk. In our experience, this is the best way to avoid more negative reviews in the future about the same issue.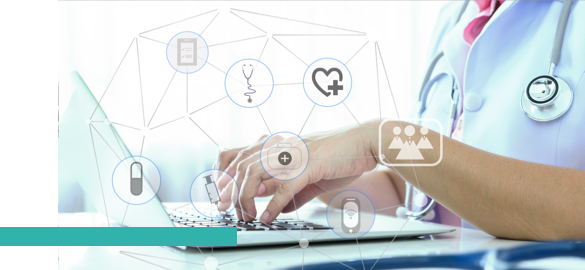 Go with the Agency Trusted by Leading Names in Healthcare
From hospital reputation management to SEO and digital advertising,
take a look at the results we've delivered within the healthcare vertical.
"Cardinal does a great job of being responsive to the needs of our business and new opportunities in digital marketing.
Cardinal educates us on the next step for making our business as productive as possible."
"Cardinal's competitors constantly try to get us to switch to them. We are not interested in switching."
Learn more about digital marketing for hospitals
Cardinal Digital Marketing provides comprehensive digital marketing services beyond just hospital reputation management.
Find out how we can help you today.
FAQ About Hospital Reputation Management
What is reputation management?
With the proliferation of new technology, social media, and the internet in general, your hospital's reputation today goes far beyond simple public relations. In a matter of seconds, people can not only locate your hospital, read reviews, and scan ratings, but they can make split decisions about whether or not to patronize you in the same amount of time. Reputation management is the art of monitoring, managing, and even leveraging sentiment around your hospital's brand. This includes comments, ratings, social media mentions, and some of the other common things that factor into your hospital's broader digital reputation.
What does reputation management have to do with SEO?
The first place people go when they need information about a hospital is Google. When they Google your hospital's name, what will they find? If they find pages with negative comments, reviews, or sentiments, this represents a serious threat to your hospital's online brand. Through deep analysis and other digital marketing tactics, we can help protect your brand against negative SEO and reviews.
How will you measure the success of reputation management strategies?
Such a good questions. First of all, we will start by auditing all of your existing channels, surveys, and other media through which your hospital's reputation might be influenced. This will give us a complete picture of where your online reputation is at and allow us to set benchmark KPIs for things like composite survey scores, ratings on important healthcare review sites, and so on. In addition, we will monitor which negative pages we can move out of search engine results by ranking the content that better represents your hospital's reputation.
How long will it take to see results?
We get this question a lot and we always answer the same darn way: it depends. It will depend on the size of your hospital or hospital network, the maturity of your online presence, and other important factors. What we can say for sure is that 1) your online reputation will not go away, so investing in a strategy to manage it is always a good move and 2) we will measure all of our activities, report regularly, and refine our reputation management strategies based on the data.
Additional Resources for Hospital Reputation Management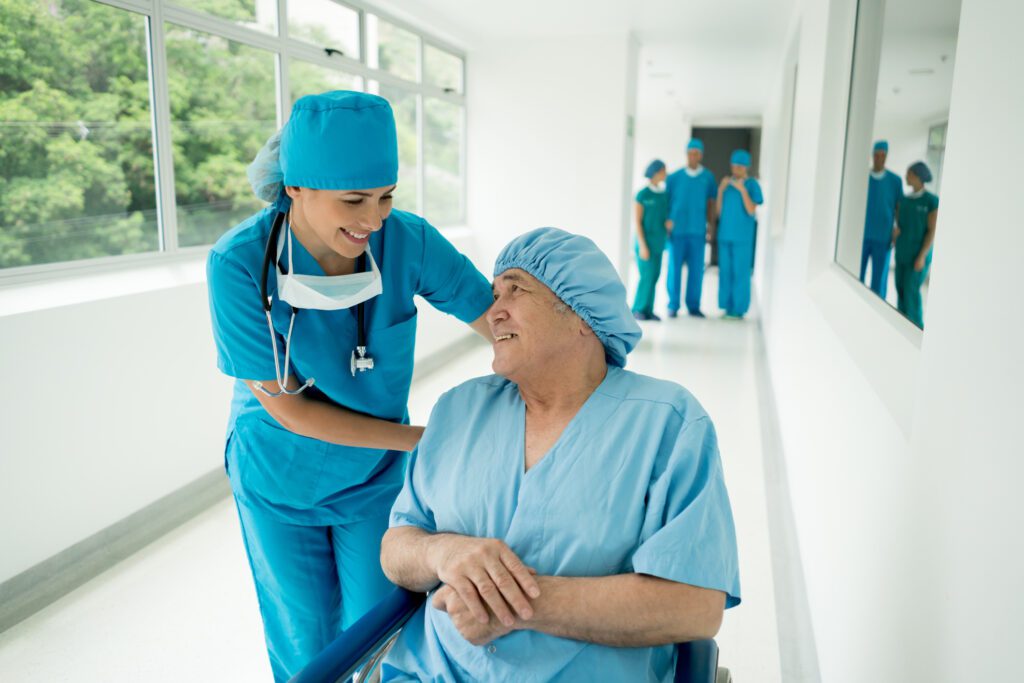 While we watch hospitals in Utah, Des Moines, and other midwestern cities become overwhelmed by COVID-19 cases, we're reminded of yet another problem brewing throughout the United States' healthcare system: surgical backlogs. Exacerbated by the widespread impact of the COVID-19 pandemic, the backlog of outstanding surgeries has grown to near-record levels.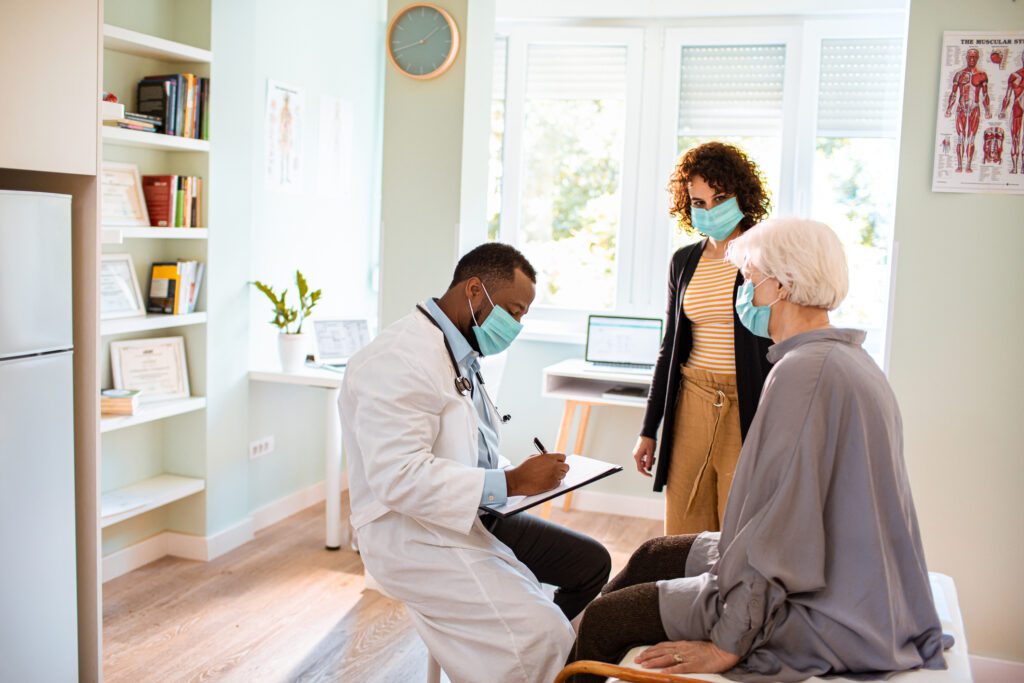 So much of the external circumstances shaking things up in 2020 are inextricably tied to the world of healthcare. Here's to hoping, first and foremost, that a lot of things get a whole lot better in 2021. As healthcare marketers look to their 2021 strategies, there's certainly room for optimism. As we see it, pay-per-click (PPC) advertising, in particular, presents a tremendous opportunity for healthcare organizations to survive the pandemic and emerge even stronger.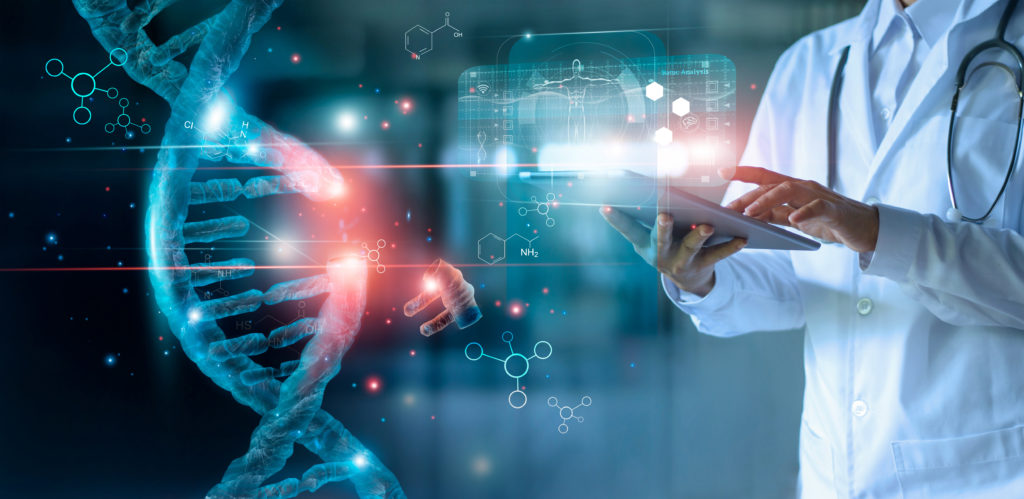 Ever since the COVID-19 outbreak in March 2020, hospitals have been at the forefront of global pandemic response. When we here talk of "at capacity" ICUs, ventilators, and PPE—case surges, staff shortages, and new details about the disease itself—we're often talking about hospitals and hospital staff.
Ready to Rise Up on the Internet?
Fill out the form to get started!