Social Media
for Franchises


Case Studies
Care Spot
Helping 56 Urgent Care Locations earn a clean bill of health
How we generated a blended cost per lead under $4.
Dental Works
Helping 160 Dental Practice Locations earn the ROI they deserved
How we generated a 25% decrease in cost-per-conversion.
Papa John's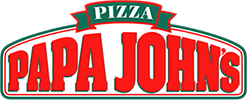 Revolutionizing Multi-Location Marketing through product innovation
How we generated 6 : 1 returns across all media.
Atlanta Brain and Spine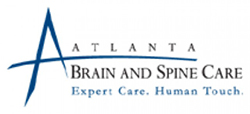 Neurosurgeons increase their number of spine surgeries
How we generated 6 additional surgeries per month.
Digestive Healthcare of Georgia

Helping Digestive Healthcare Practice boost their online presence
How we generated 100+ new leads per month.
Hilton Hotel
Integrating full Service Marketing for a growing Hotel Group
How we generated 73% increase in monthly revenue
Tropical Cafe
Helping Drive More In-store Traffic and Customers
How We Turned 17MM Impressions into a 100% Footfall Rate Increase

Social Media for Franchises
Did you know that there are roughly 7 billion people in the world, and nearly 25% of them are on social media? Ever hear of the phrase: Go where your customers are?
I think you know where we're headed with this: your customers are on social media.
Move past simple post updates and discover how social media can make your franchise business stand out in your local community. Don't worry – we'll get you there.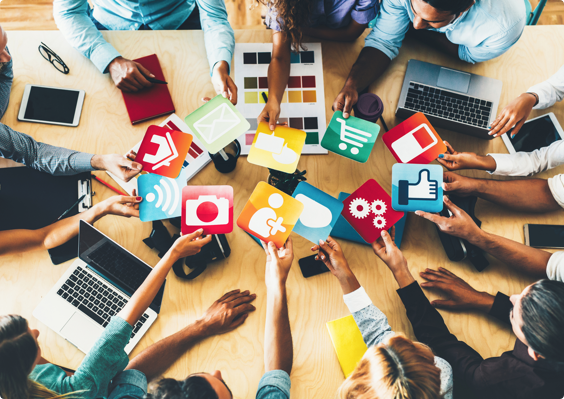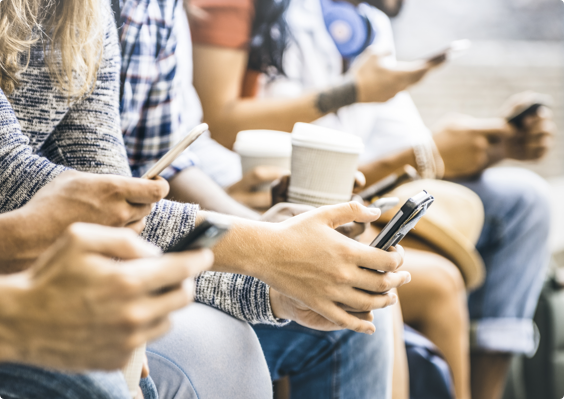 Lead your community
The most successful brands on social media have built huge communities across several platforms. Chances are your franchise brand already has a decent following – but how can you make sure your local community is engaged with your franchise?
The only way to ensure you build your community of loyal and returning customers is to make sure you spend time on the social platforms where your target market congregates. That's why before we even send out our first post on your behalf, we leave no stone unturned to discover the best places and times for you to socially invest your resources.
Here's what we help to get you social:

Correct issues in your existing profiles

Create internal social media policies for your team to follow

Use your social media platforms to engage with and influence current and potential customers

Differentiate your franchise from other businesses in the area

Provide you with analytics that will help guide future social success
Using your franchise's existing brand, combined with the you factor, we'll develop a social voice
that will connect you with your local community.
Ready to Rise Up on the Internet?
Fill out the form to get started!